Junko - Remedial Massage Therapist & Shiatsu Practitioner
Date Posted:10 April 2022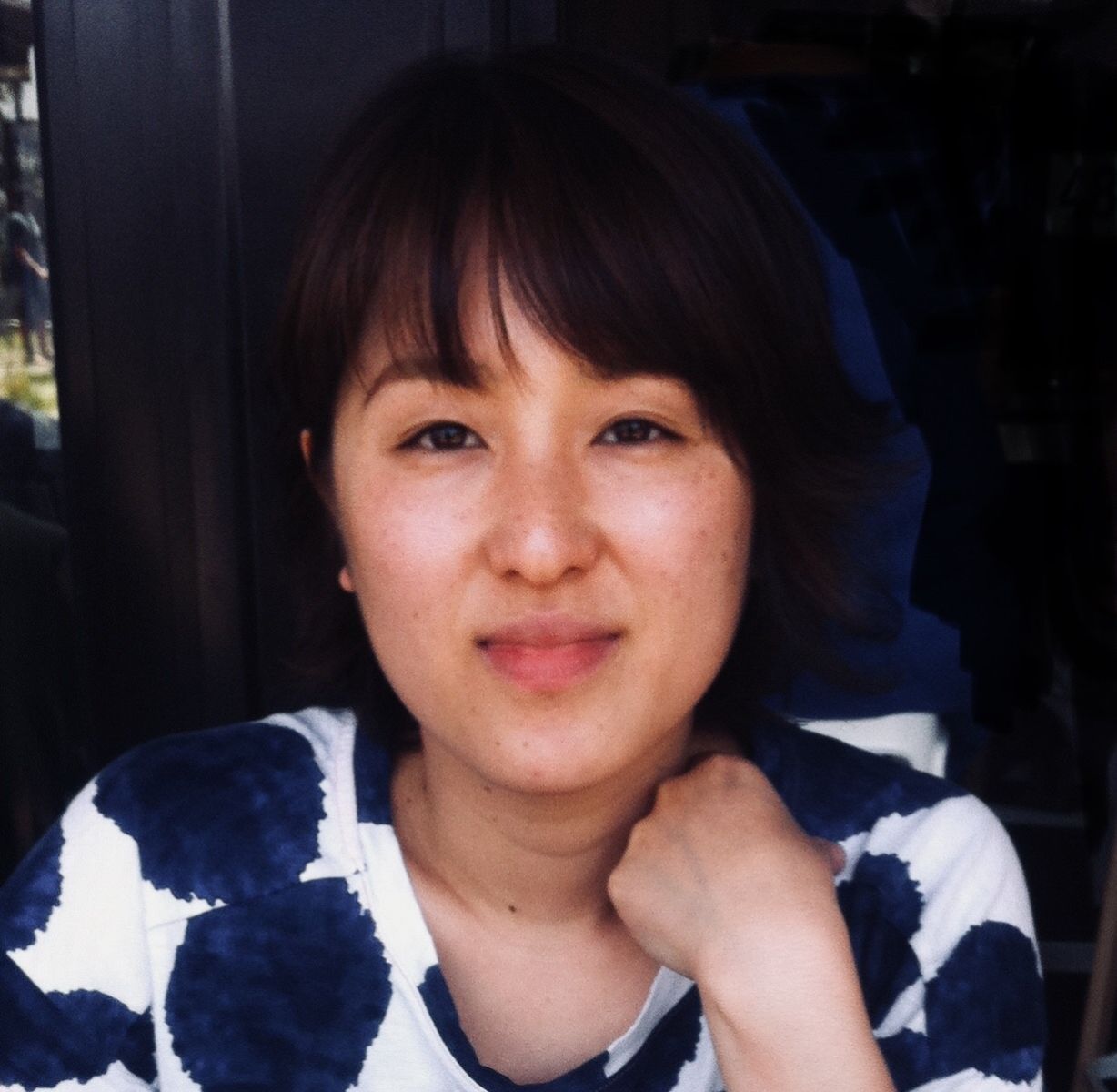 Junko is both a Remedial Massage therapist and Shiatsu practitioner who has lived in Melbourne for 16 years. Junko obtained her Diploma of Remedial Massage & Diploma of ShiatsuMassage from East West Natural Therapy College in Melbourne in 2012.
Originally from Japan, Junko!s deep interest in natural therapy & holistic work began from an early age. She discovered the nurturing effect, both emotionally and physically that massage can have on the body. Junko grew up surrounded by a hectic family business environment, which was both rewarding but also very demanding. This inspired her to want to help people unwind from their stressful activities of daily living, and bring about positive change in their work and home lives.
Junko has been working in a busy clinic for the past 5 years here in Melbourne. She has now started her own clinic where she can offer her natural care services.
Junko is a very passionate massage therapist with a warm and sincere approach. Her therapeutic style is a combination of Eastern (Shiatsu) and Western (Remedial) techniques. Her treatment incorporates the use of deep tissue massage, cupping, joint mobilisation, acupressure and trigger point therapy as well as stretching, in order to open up meridian channels, relieving pain and spasm. Junko's treatment supports your body's natural ability to deal with stress in the body. Her aim is to increase each clients inner vitality, leaving them feeling grounded, calm and light, with an overall improvement in their wellbeing.
Junko also has deep interest in pregnancy and postnatal massage after her experienced of pregnancy and birth. She has much more understanding of a mother's needs and effect of massage to the body.
For an appointment, please call Sunnybrook on (03) 9578 6400.