Wellness Clinic Services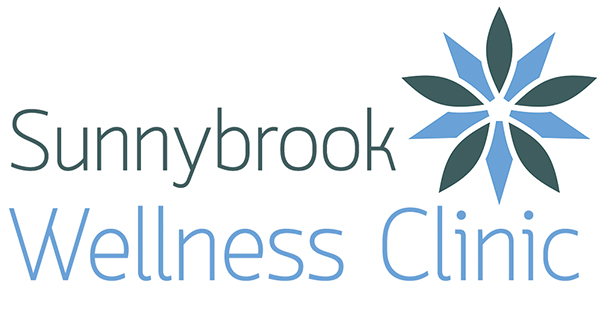 The Sunnybrook Wellness Clinic offers a complete, affordable natural health solution for the whole family. We offer consults with qualified natural health practitioners including Naturopaths, Nutritionists, Homoeopaths, Reiki Practitioners and more. We also have a fully stocked natural medicine dispensary including nutritional supplements and herbs.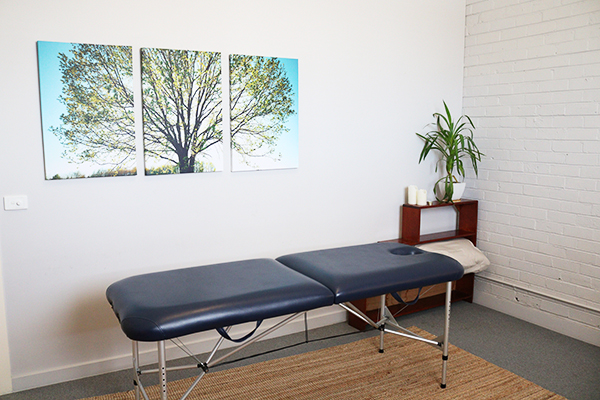 Wellness Clinic Services:
Wellness Assessment - Make sure your health is on the right track! These 20 minute sessions with a qualified practitioner, will give you an overall picture of your health, using standard testing including pulse, blood pressure monitoring and zinc tally, as well as traditional medicine testing such as nail and tongue analysis.
Cost: $10 - Contact Us To Book Now
Short Consult (For acute conditions only) - We offer short 20 minute consultations in our clinic with a qualified natural health practitioner for acute conditions such as cold & flu, hay-fever, teething or sleeping difficulties. Contact us to discuss if a short consult would be suitable for your condition.
Cost: $10 - Contact Us To Book Now
Full Consultation - We have qualified health practitioners that practice a range of natural modalities including Naturopathy, Nutrition, Homoeopathy, Reiki and Massage. Visit our practitioner page to find the right practitioner for you.