Clinic Room For Rent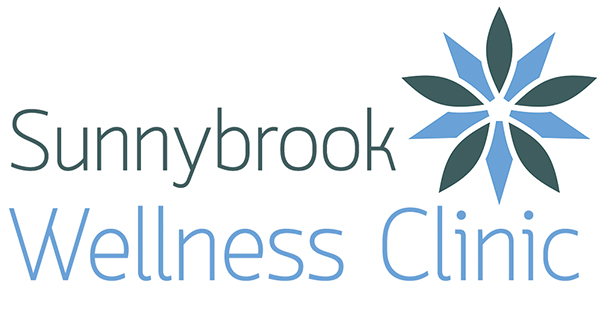 The Sunnybrook Wellness Clinic is available to all Practitioners for casual bookings and includes Nutritionists, Acupunture , Massage, Naturopaths , Homoeopaths and more. We also have a fully stocked natural medicine dispensary including nutritional supplements and herbs.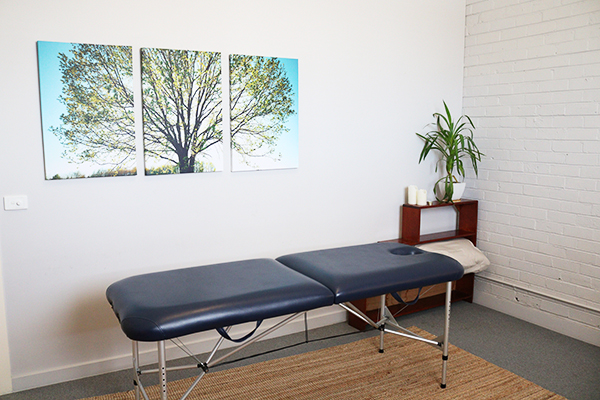 Wellness Clinic Rental Fees:
Sunnybrook Clinic operates on a casual per client basis:
| | | | | |
| --- | --- | --- | --- | --- |
| Consult | 90mins | 60mins/45mins | 30mins | 15mins |
| Fee Per Client | $20 | $15 | $10 | $7.50 |
There are two rooms available with the following services:
Fully furnished room, including massage table and sink basin.

Air conditioning and heating.

Free WIFI.

Waiting area.

Toilets.

Fully stocked dispensary with herbal (liquid and tablets), nutritional and homeopathic medicines along with Australian Bush Flower Essences.

Potential to order specific practitioner-only products (Metagenics, Orthoplex, Medlab, Mediherb, Eagle, Flordis, Bioceuticals, Optimal Rx and Herbal Extract Company) (If you hold a current TGA certificate).

Access to all products in the downstairs store (TGA certificate required for practitioner only products).

Website practitioner profile maybe available for regular bookings

Self-promotion opportunity in-store with business cards and flyers.

EFTPOS machine (please note: No HICAPS machine).

Online booking system with free SMS reminder and remote access from home (Nabooki).

Kitchen facilities.
Book your client through our on line booking service "Nabooki" Contact Jo on 03 9578 6400.