Samatha Imbert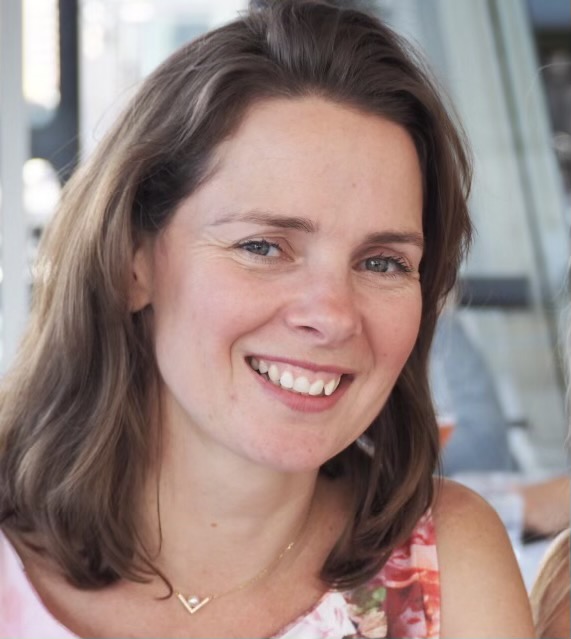 "Focus Naturopathy provides a service tailored to the needs
of busy professional women.
Hormone imbalance, insomnia and burnout is brutal.
We've been there.
We value your time and use functional pathology testing,
nutrients and herbal medicine to restore energy, sleep and calm.
Your Health. Our Focus."
Samantha is a compassionate and nurturing practitioner
whose interests include mood, hormonal and endocrine imbalance,
mthfr and other genetic SNPs. She holds 2 science degrees,
has exceptional clinical skills and a passion for research.
"You are there for everyone else- we'll be there for you."
Choosing the right practitioner to support your health is an important decision.
We offer 15 minute free discovery calls with a practitioner to see if our service is right for you.
Bookings can be made via our website www.focusnaturopathy.com
or calling M: 0412 832 289.