Our Staff


Sunnybrook STAFF
Sunnybrook's team of specialist staff are all highly knowledgeable and passionate about good health! We have qualified Naturopaths and Nutritionists on staff ready to give you expert advice.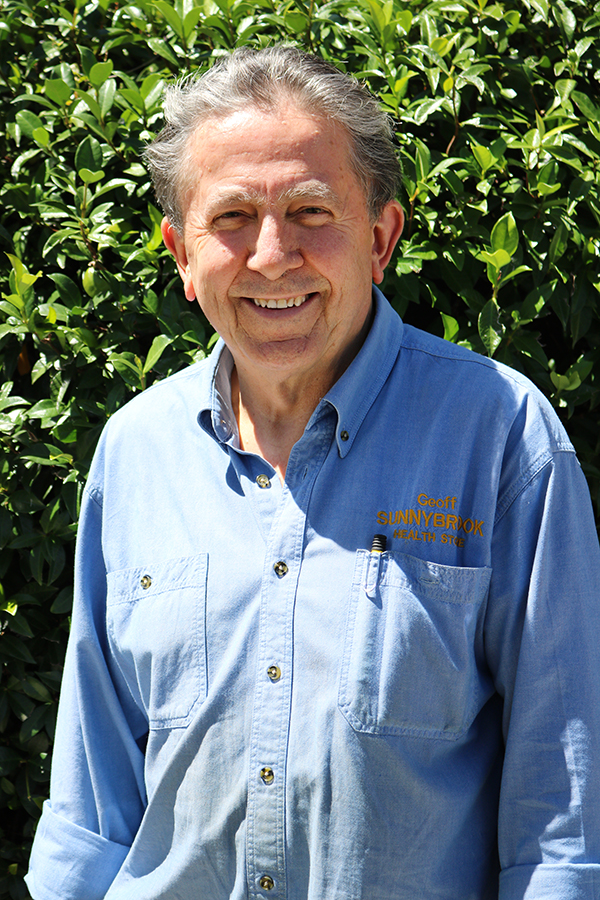 Geoff - Owner/Founder The store's Captain, Geoff has over 20 years experience working in the Health Food Industry. He brings a wealth of knowledge and experience to the store, and leads a very passionate team of staff. Geoff came into the Health Food industry after having personal experience with food allergies and wanted for provide more alternatives to people just like him.
Elissa - Business Manager Elissa is our business manager working behind the scenes to ensure the shop runs smoothly. She is a qualified Naturopath and passionately believes that food is medicine. Say hi next time you're instore, she is always ready to help with even the most challenging of questions!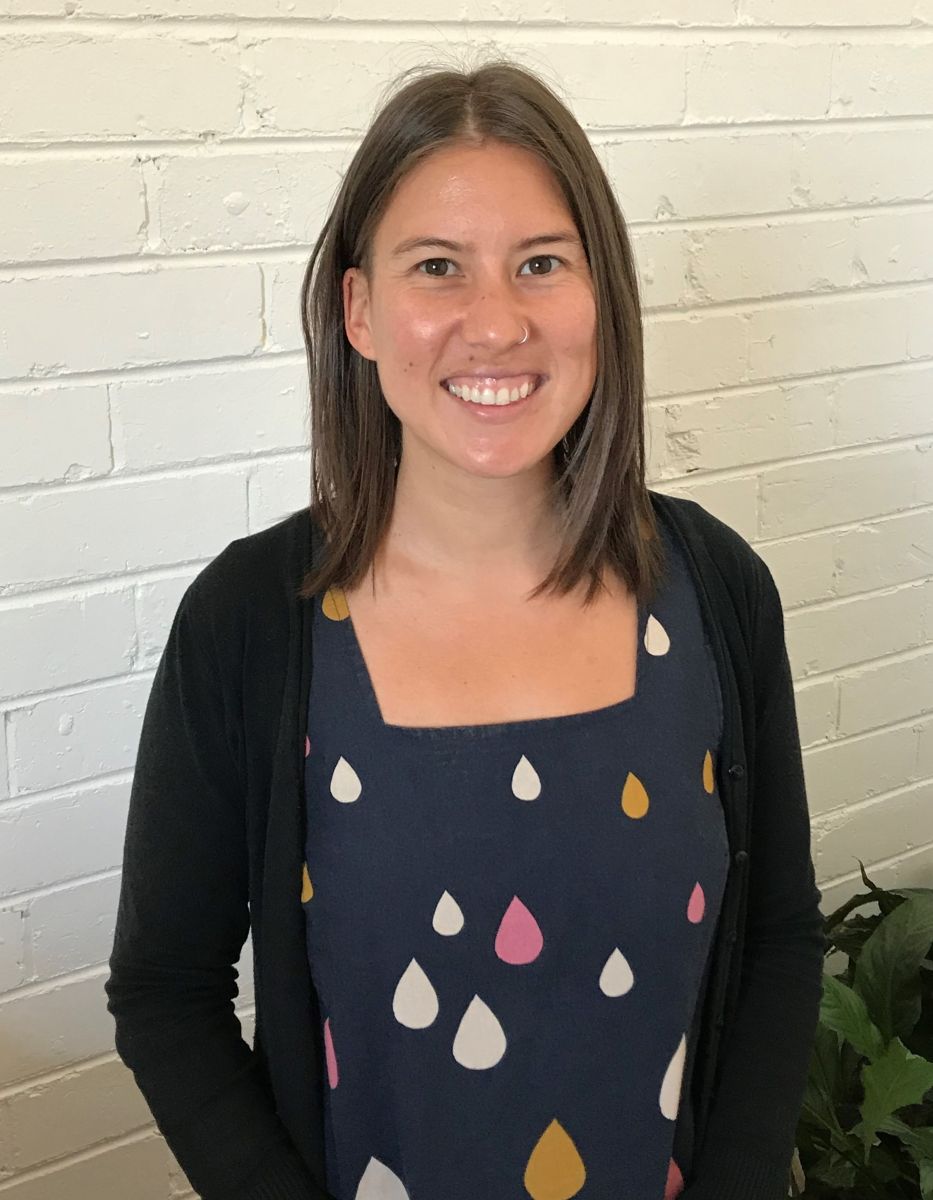 Sheridan - Wellness Clinic Manager & Naturopath Sheridan is a qualified Naturopath and manages our clinic and dispensary. She works hard keeping our dispensary fully stocked with herbs and nutritional supplements and managing the wellness clinic.