Our Staff


Sunnybrook STAFF
Sunnybrook's team of specialist staff are all highly knowledgeable and passionate about good health! We have qualified Naturopaths and Nutritionists on staff ready to give you expert advice.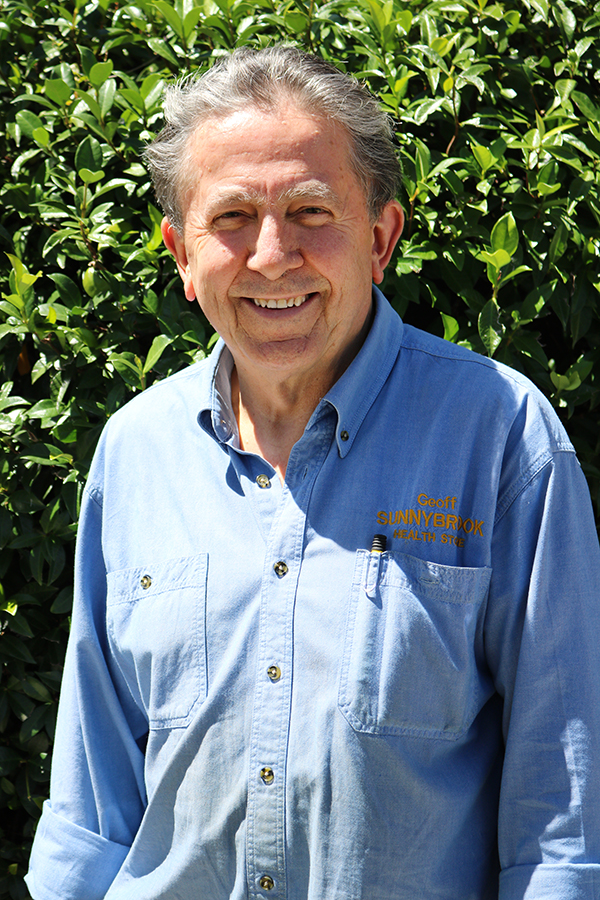 Geoff - Owner/Founder The store's Captain, Geoff has over 20 years experience working in the Health Food Industry. He brings a wealth of knowledge and experience to the store, and leads a very passionate team of staff. Geoff came into the Health Food industry after having personal experience with food allergies and wanted for provide more alternatives to people just like him.
Elissa - Business Manager Elissa is our business manager working behind the scenes to ensure the shop runs smoothly. She is a qualified Naturopath and passionately believes that food is medicine. Say hi next time you're instore, she is always ready to help with even the most challenging of questions!
Gemma - Store Manager Gemma takes care of the day to day at Sunnybrook, making sure our shop is fully stocked with all your favourite products. She has a background in Health Food Retail & allergy-friendly baking, so she really knows her stuff!
Sheridan - Wellness Clinic Manager & Naturopath Sheridan is a qualified Naturopath and manages our clinic and dispensary. She works hard keeping our dispensary fully stocked with herbs and nutritional supplements, and managing the wellness clinic.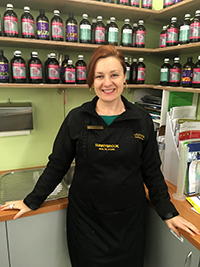 Julie - Naturopath Julie is a qualified Naturopath and lecturer, she brings a wealth of knowledge, guidance and some killer dance moves to the Sunnybrook team. She is the go-to staffer for all your herbal medicine questions, and helps create our information classes.
Claire Andrews - Naturopath - Claire is a qualified Naturopath and Reiki Healer. You will often find her in the dispensary, making up herb mixes and flower essences for our Sunnybrook customers. She also takes our short consult and wellness assessment sessions.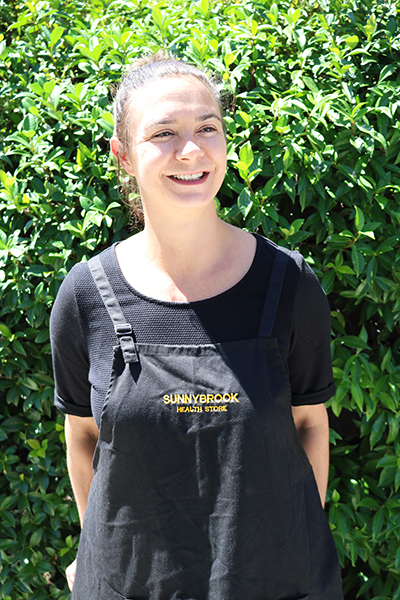 Jo - Sales Assistant Jo is an essential part of the furniture at Sunnybrook! She takes of making sure the organic fruit & veg is stocked up, and you'll usually find her buzzing around the front counter helping customers. Always up for a chat, come and say hi!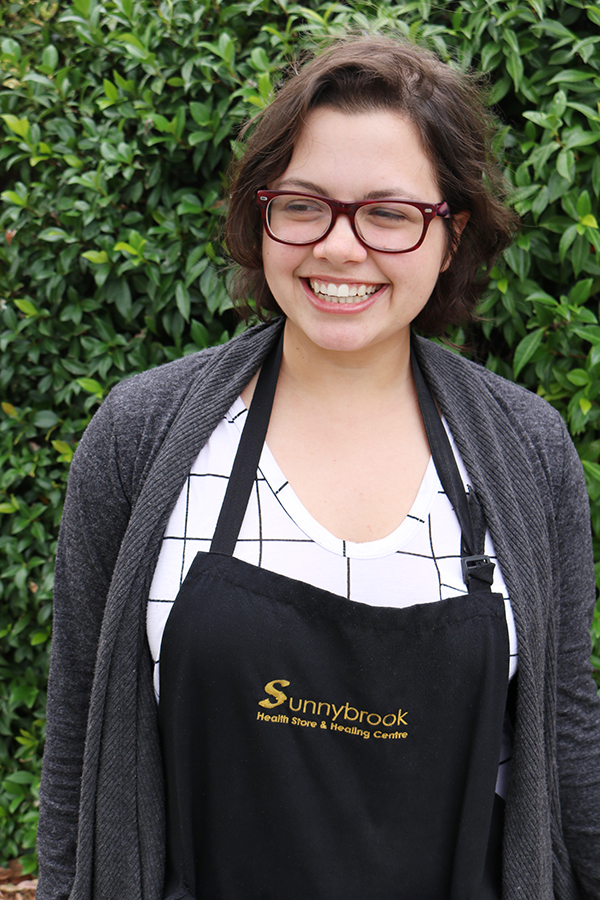 Melissa - Sales Assistant Mel is one of our lovely sales assistants, always ready to help you with whatever you need! She is an amazing baker, so next time you have need some baking advice or ideas, Mel is your girl!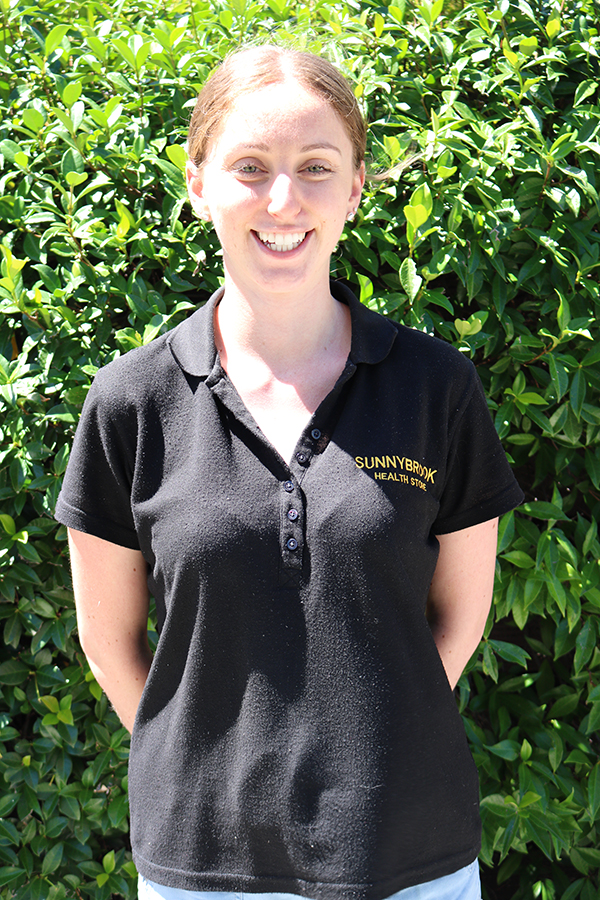 Simone - Dispatch & Sales Assistant Simone is our multi-tasking superstar! You'll find her zipping around the store topping-up fruit and veg one minute, serving customers and picking orders the next. Say hi next time you're instore.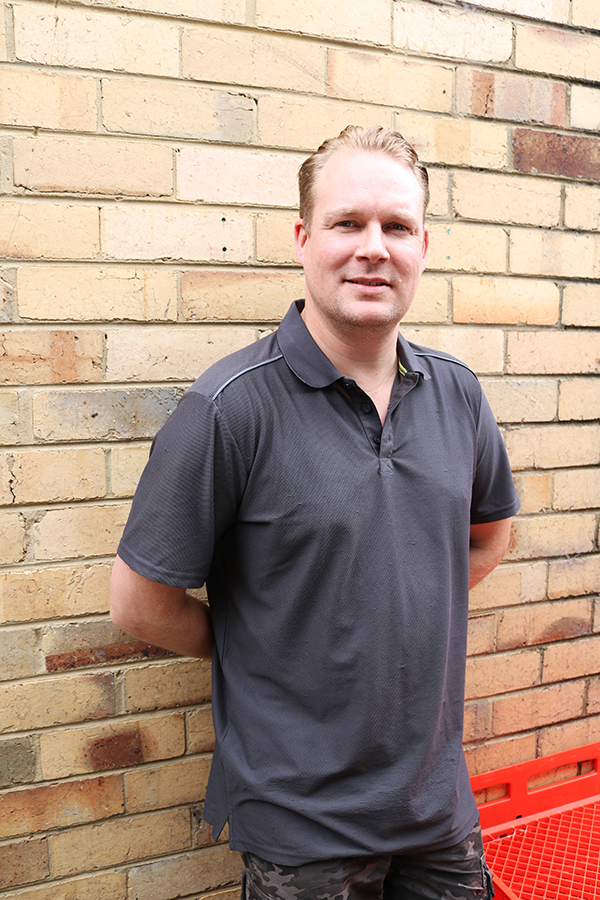 Carl - Dispatch Administrator Carl is our online store guru, taking care of managing and uploading all the new and exciting products we receive onto the website. He also helps out packing and shipping your orders when we get super busy!