Louise Easaw - Naturopath


Louise Easaw
Naturopath, Herbalist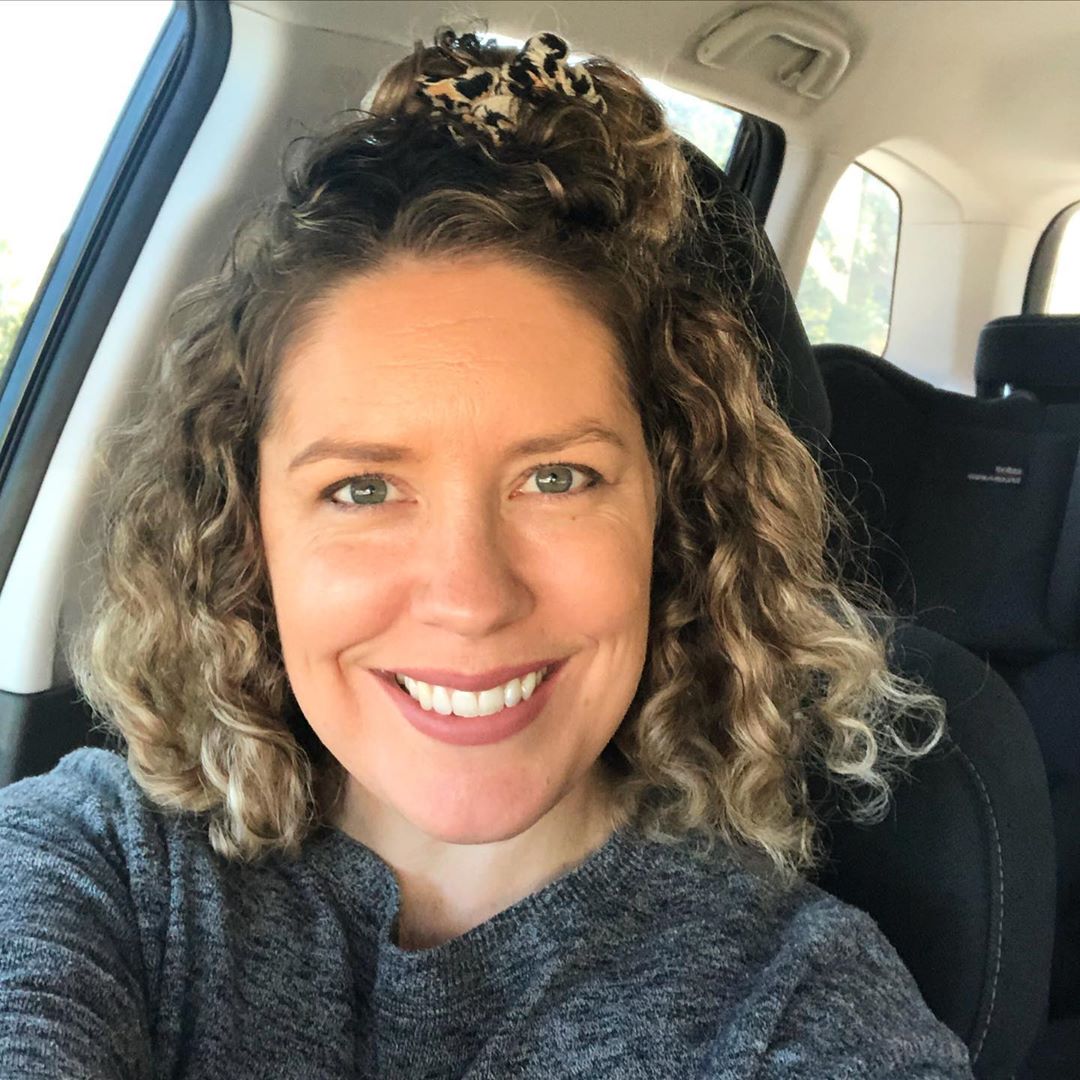 Louise has a Bachelor of Health Science (Naturopathy) from Southern School of Natural Therapies and is a
member of the Naturopaths and Herbalists Association of Australia (NHAA). She also has training in bioresonance, neuro-emotional technique (NET) and emotional freedom technique (EFT) which she incorporates into her naturopathic practice.
She has a special interest in treating:
Food sensitivities/food intolerances, including food sensitivity testing
Digestive issues, bloating, constipation, discomfort
Children's health
Chronic fatigue, post-viral fatigue, glandular fever (Epstein-Barr virus)
Heavy metal detoxification
Appointments are available on Thursdays 4.30pm - 6.30pm and Saturdays 9 - 1pm
You can book online at www.lyndellstringer.com or call 0478039118 during business hours.