Emma Loftus - Registered Biodynamic Craniosacral Practitioner.
Date Posted:5 August 2021


Emma first began studying Equine Craniosacral therapy in 2011. It was in 2013 that she was
introduced to the Biodynamic model having received session herself that had resulted in some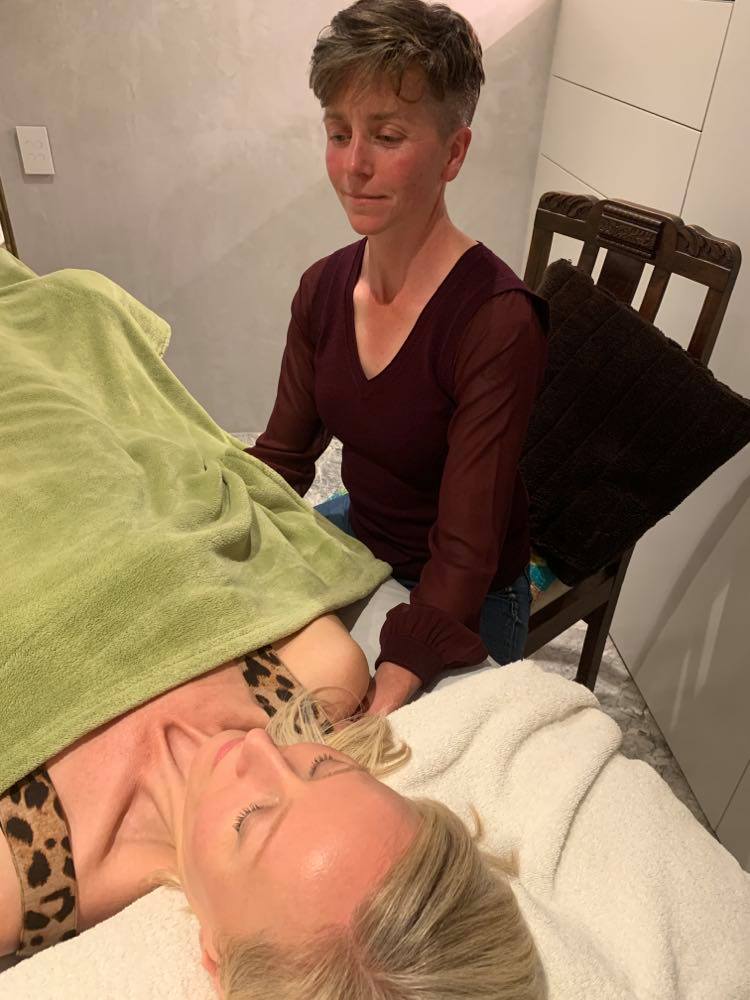 profound shifts in awareness.
In 2017, Emma travelled to the UK to study the two-year foundation training in Craniosacral
Biodynamics with the Craniosacral Educational Trust (CTET), graduating in 2019.
it was through this training that she learned a more quantum level approach to the work of
Craniosacral therapy, and how it also enhanced her palpation skills and awareness.
Emma currently divides her time between seeing horses and their owners around regional Victoria,
and is now looking forward to having a clinic base once a week in which local clients can come along
and experience this therapy.
Biodynamic Craniosacral Therapy is a gentle, hands on treatment, which is very subtle in its
approach, but can have far-reaching and deeply profound effects on the system.
The session involves the client being held in a neutral, receptive and safe space by the practitioner.
This "active listening" that happens in the session enables the Intelligence in the body of the client
resolve presentations that may arise.
Following a session, clients have reported feeling relaxed or rejuvenated, more in their bodies, and a
sense of inner calm.
"The Biodynamic model evolved from the founder of Cranial Osteopathy (Dr William Garner
Sutherland) as he shifted from a predominantly biomechanical view to one that appreciates the
interplay of the primary forces at work in the human system. "
"In the Biodynamic context, it is seen that suffering is eased when the human mind-body system
truly aligns with the deeper forces that support life."
"If Health is truly perceived, we discover that it is never lost. We find that structure and function are
mutually interdependent, that the body is self-healing, self-regulating, and self-integrating."
(Franklin Sills).
Consulting Times: Wednesday afternoons
For appointments or questions call the clinic on (03) 95786400