Dr. Max Ferraiuolo - Naturopath, Homoeopath & Registered Acupuncturist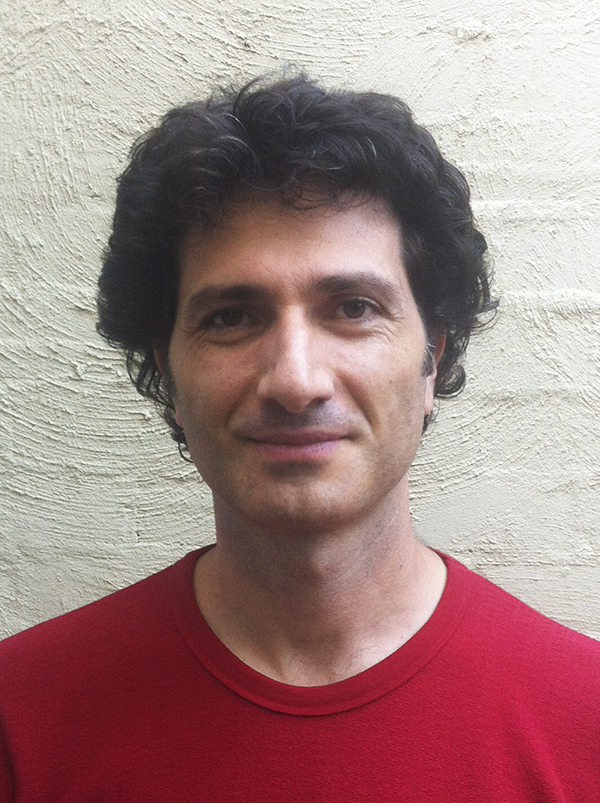 Max is a qualified Homoeopath, Naturopath and registered Acupuncturist.
He treats all facets of health and specializes in children's health with over 15 years experience.
Max uses Homoeopathic medicine to treat children and a combination of homoeopathic medicine and acupuncture to treat adults.
Homoeopathic medicine is one of the safest forms of medicine available, using the minimal dose needed to produce a healing response in your body. It is safe to be used during pregnancy, for infants and highly sensitive individuals. They are inexpensive and pleasant tasting to children.
Common conditions treated include:
Children: recurrent coughs and colds, ear infections, tonsillitis, eczema, allergies, asthma, sleep problems, lethargy, behavioral issues and anxiety.

Adults: tiredness, lethargy, headache, migraine, back pain, tendinitis, carpal tunnel, chest infections, hay fever, menstrual problems, PMS, menopausal symptoms, irritability, anxiety and much more.
Consulting Times:
Monday and Tuesday from 11am to 6.30pm
Saturday from 9am to 6pm
For appointment or questions: 0410 316 790