Leanne Marshall - Naturopath & Homoeopath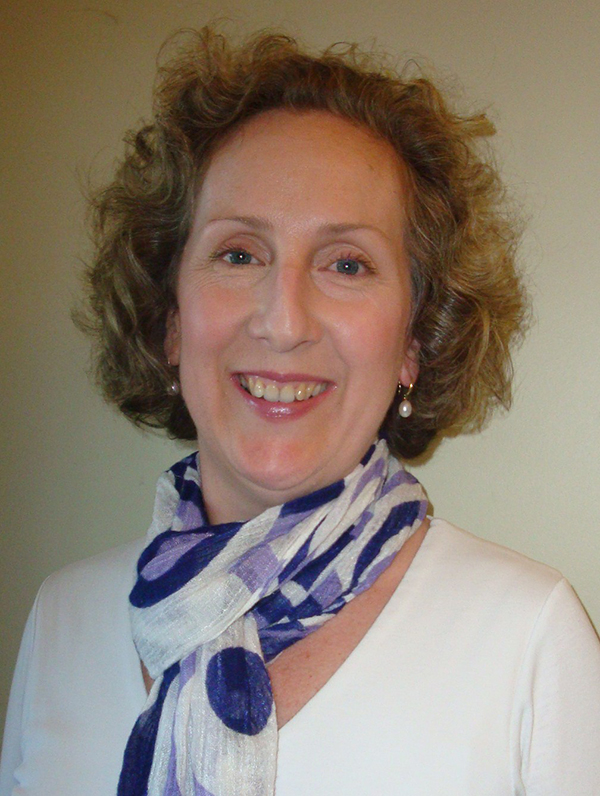 Bachelor of Science, Monash University - Diploma of Applied Science (Naturopathy) Southern School of Natural Therapies

I have worked for many years in Brighton, Mentone and Cheltenham - in private practice, teaching and running workshops with a wide range of people and groups.

Making good nutrition practical and accessible for active families and individuals. Being well and staying well does not have to be hard work.

The main emphasis of my practice is – Practical Nutrition. Helping to make good nutrition manageable, affordable and practical in a busy life. Also, dealing with Food Intolerance/allergy – how to keep a healthy, strong body and positive attitude when some foods need to be removed from the diet. I love working with families – parents and children, to achieve a healthy and happy attitude to food and life in general.
I practice general Naturopathy, Homooepathy (esp Constitutional Homoeopathy), Nutrition and Meditation.
The most common things I treat are:
Digestive problems

Fatigue/low energy conditions

Women's hormonal conditions inc. Menopause

Skin conditions

Recurring infections – colds/'flu etc

Food intolerances – dietary management
Enquiries directly to Leanne on 0404 686 571 Or email lmarshall@netspace.net. Appointments made in-store at Sunnybrook on 9578 6400
I am available at Sunnybrook Health store and Healing centre for appointments on Wednesdays. I work in at Sunnybrook on Mon, Thurs & Fri so feel free to come in and meet me.